Warning: count(): Parameter must be an array or an object that implements Countable in /srv/psa05/svenneve.com/httpdocs/wp-content/plugins/file-list/file-list.php on line 165
Here's the public preview release of our hos_SaverLister eyeonscript.
It's a cleanup/rewrite of an in house tool to more easily manage multiple savers in a comp.
It allows to toggle pass through, setting start and end render ranges per saver, all from one interface.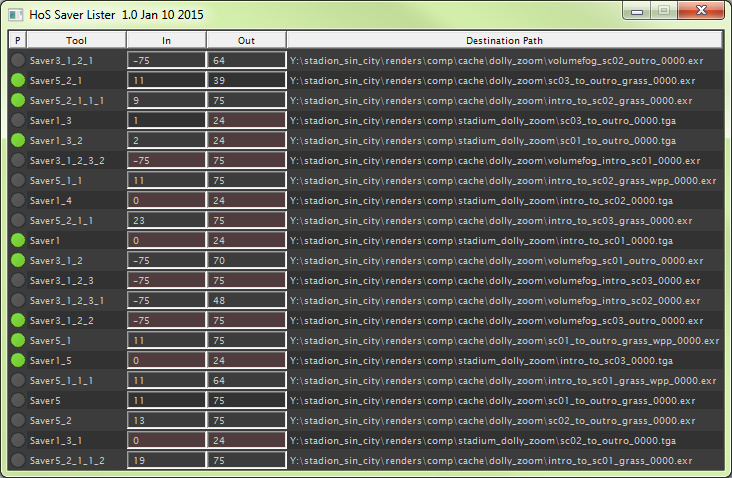 Installation:
download zip, unzip hos_SaverLister.eyeonscript into your Scripts/Comp folder of choice (default is C:\Program Files\eyeon\Fusion 7.0\Scripts\Comp)